the essence of Douro Valley
since 1738
Pioneers of Douro wines
One of the first properties to bottle wine under its own label.
Discover our wines
PACHECA WINE EXPERIENCE
Discover the Douro Valley with our authentic experiences, stunning views & warm hospitality!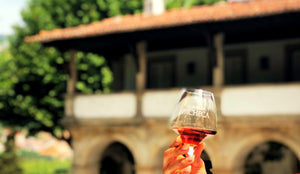 Winery & Vineyard Tours
Experience a tour of our vineyard and cellar, taste of future wines from the barrel or sample wines at our tasting room.
BOOK NOW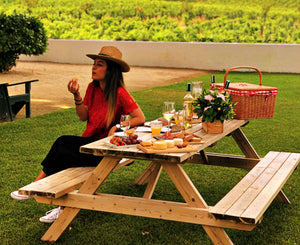 Food & WINE EXPERIENCES
Be our guest for a range of food and wine experiences, cooking class and lunch or dinner packages.
BOOK NOW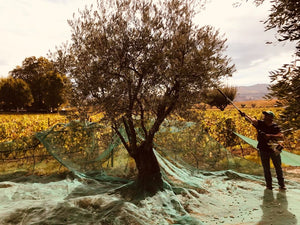 OLIVE HARVEST SEASON
In the week of October 25th to 29th, you can participate in the harvesting process and even taste the new single varietal olive oils from Quinta da Pacheca.
BOOK NOW
WINE HOTEL
Having the vineyard and the wine as its inspiration and environment, it is geared towards gastronomic and Wine tourism, combining the modern and avant-garde image with sobriety and elegance.
classic
THE WINE HOUSE HOTEL
Ex-libris of Quinta da Pacheca, The Wine House Hotel is one of the most well-known units of 'tourism of charm' of the Douro Valley.
BOOK NOW
original
SLEEP IN A WINE BARREL!
The Wine Barrels will provide you a unique experience of contact with nature and the monumental reality of the Douro Wine Region.
MORE INFO +